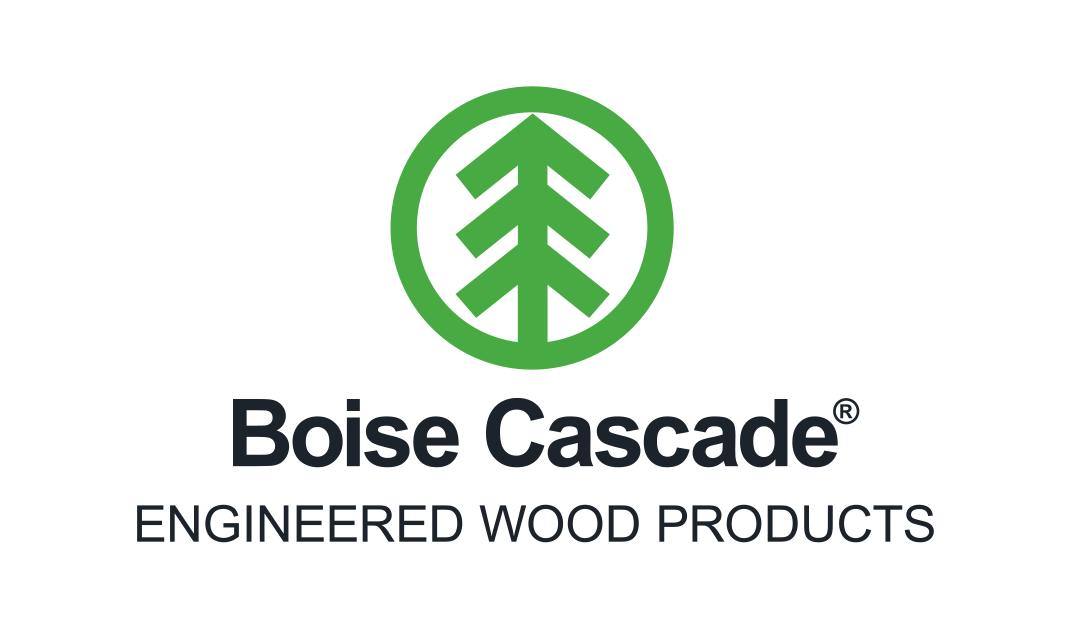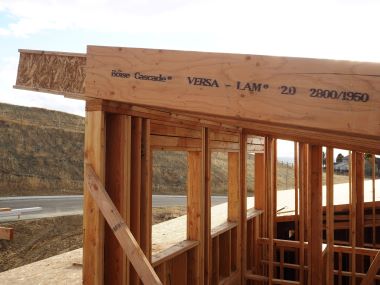 Versa-Lam® LVL
Versa-Lam LVL® Beams are stronger than dimension lumber and glulam beams.
Select Versa-Stud® LVL wall framing and Versa-Lam® columns when you require a strong straight tall wall.
BCI® Joists
Frame Faster with lightweight BCI® Joists.
Complete selection of series and depths help match customers' expectations for value and floor performance.
Boise Cascade's Engineered Wood Lifetime Warranty provides long term confidence.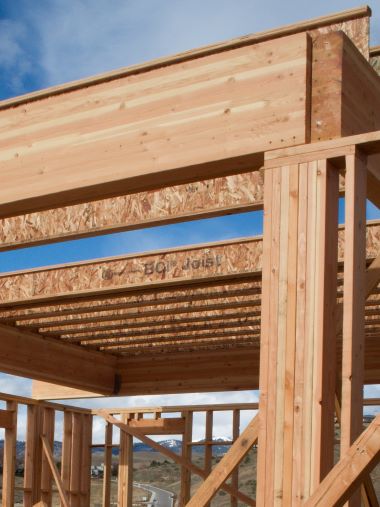 Boise Glulam®
Architectural Appearance Grades when you need a beautiful exposed beam,
Economical framing grade glulam beams for concealed locations.
Curved Boise Glulam® beams can be custom ordered to create a dramatic space.
Boise Cascade® Rimboard
Rim board transfers loads through load bearing walls and provide lateral stability to the floor system.