Build Your Career with Boise Cascade
Find a career that's right for you
External Applicants
Internal Applicants
Important: Please make sure you have access to your email address and save your password.
You will need this information if you are hired for a position.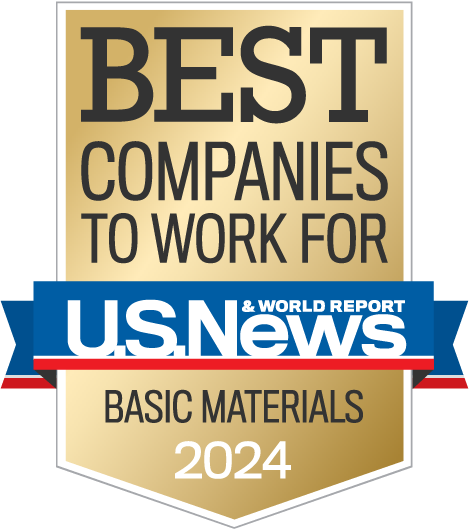 Benefits

Because our business is built on relationships, our people are critical to our success. That's one of the reasons we invest in our employees by offering comprehensive benefits.

We call it Total Rewards: a benefits package designed to have a positive impact on all areas of your life. Beyond competitive pay, it includes health benefits (medical + prescription drug and dental + vision), financial security (retirement, flexible spending account, and insurance), and well-being (paid time off, paid holidays, wellness program), just to name a few.

Philosophy

Being part of the Boise Cascade team is more than just a job, it's a commitment to helping our customers and our company be successful. All of our employees must embrace our core values of integrity, safety, respect, and excellence.

We strive to create a diverse and inclusive workplace environment as a way of living our core value of respect where we cultivate a climate of mutual respect, camaraderie, and teamwork. We welcome diverse backgrounds, views, and skills because we believe it results in stronger teams, inspired solutions, and greater agility as an organization.

Opportunity

A lot of employers offer jobs; we offer career opportunities for today and the future. We are one of the largest manufacturers of plywood and engineered wood products in North America and are the only wholesale stocking distributor for building products that can service the entire United States. We offer a wide range of entry-level careers for new workers just entering the workforce and advanced career opportunities for seasoned professionals looking for a new opportunity.

Our broad national footprint provides opportunities in many career fields including sales, technical design/drafting, engineering, maintenance, I/T, administrative, production manufacturing and maintenance, warehousing and distribution and CDL truck driving.