Working Smarter with Software
September 14, 2023
back to posts
Software Supercharge
For dealers like Talbert Building Supply in Roxboro, North Carolina, working smart is core to their success. That's why they utilize Boise Cascade®'s software to help manage project workflows, design processes, and track project details.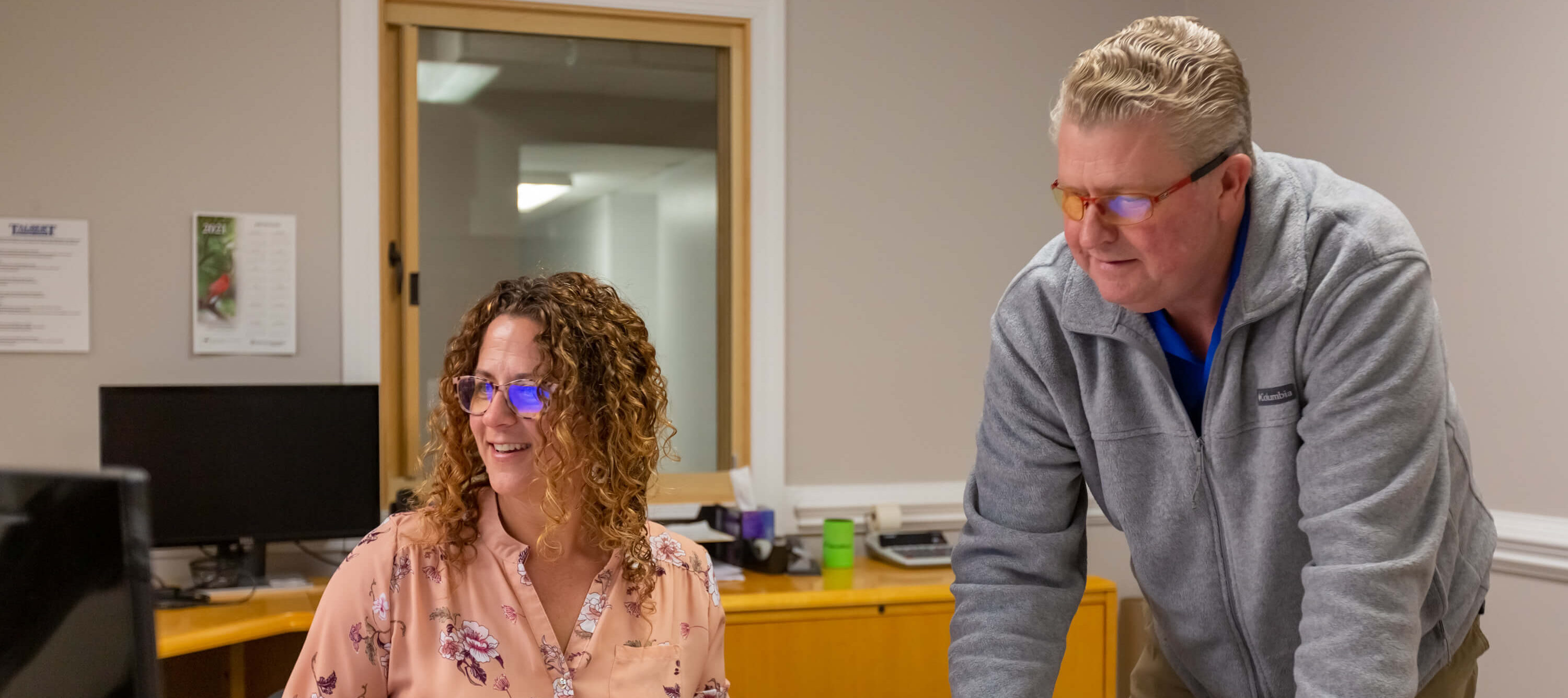 They use BC Framer® to create 3D models, analyze members, generate construction drawings, and organize everything from material lists to price reports. The BC Connect® software enables Talbert to keep everything organized behind the scenes — tracking projects, determining the most efficient ways to cut the lengths and quantity of materials, and scheduling cutting dates based on available employee capacity and processing time.
This helps Talbert streamline the design and estimating processes, boost productivity, and minimize material waste.
"Having the connection between BC Framer doing the design and BC Connect doing the optimizing allows us to eliminate a lot of waste," explains Brent Davis, Estimating and EWP Manager at Talbert Building Supply. "We can be more productive with less manpower."
And with additional tools like BC Calc® — to make it easy for design professionals to quickly size joists, beams, and tall walls — builders and dealers can now do more with less.
With BC Estimator ®, designers can quickly tally the quantities of structural framing products for a quote and create a layout based on a builder's plans.
The Boise Cascade software suite works harder and smarter, saving valuable time and resources.
back to posts